How we Make Things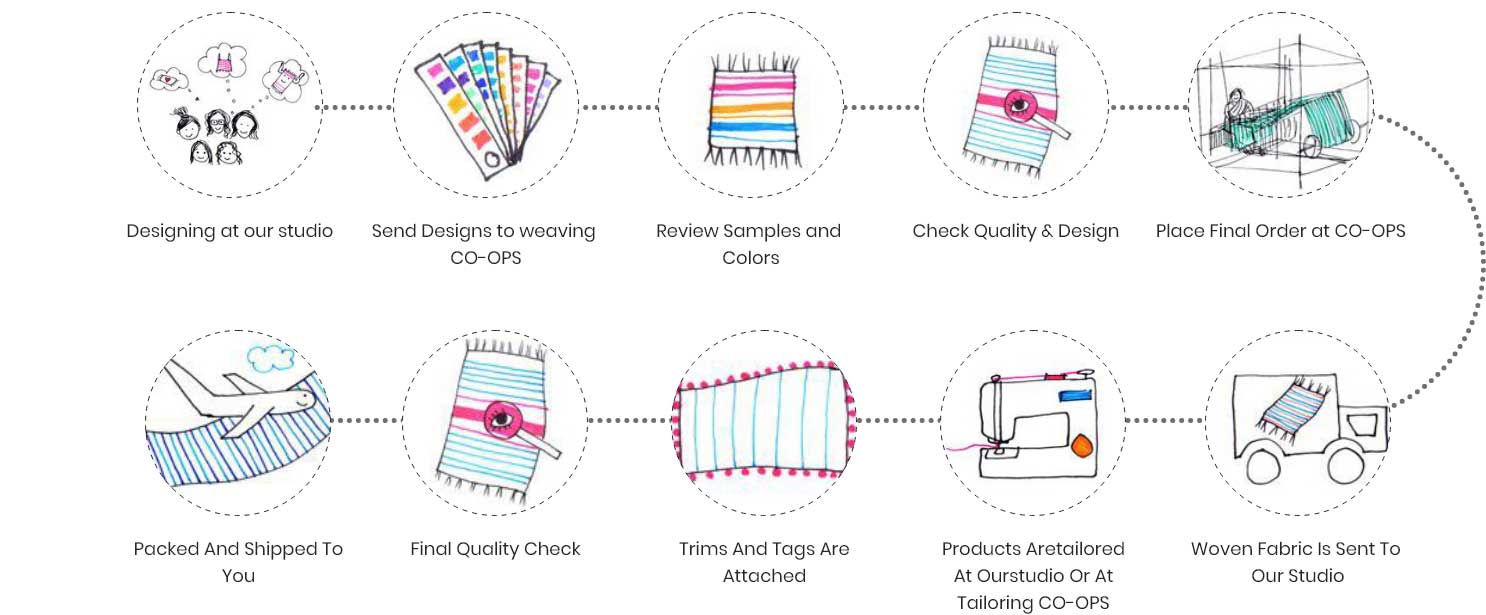 Handweaving in Detail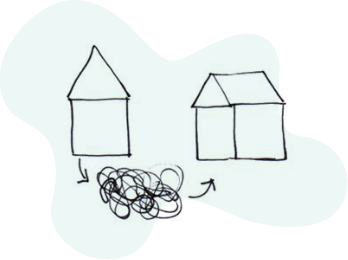 Yarn is produced by handloom weaving co-operatives from government yarn bank
Yarn is washed and softned taking up to 5 days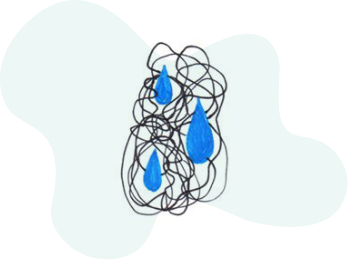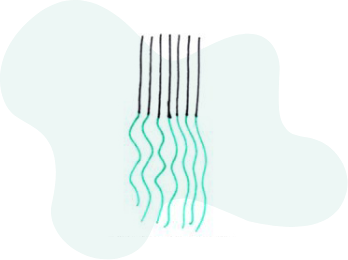 Yarn is hand-dyed using azo-free dyes
Dyed yarn is line-ddried in the sun. Taking several days depending on the weather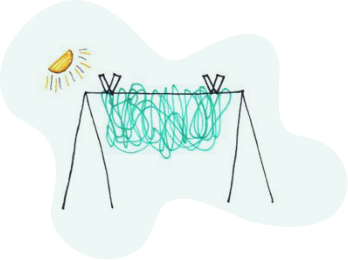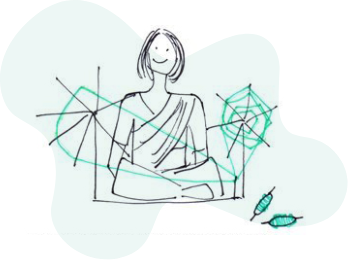 Yarn is handspun onto small bobbins
Yarn is spun from bobbins onto a large frame which strats the set-up of the wrap of the loom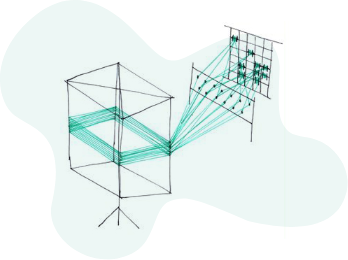 Smaller bobbins are also made for the weft shuttles and connected to the loom
The wrap on the loom is set by threading each thread through the heddled in the shaft and denting it through the beater. Weaving is done using the beater and the shuttle in each arm and guided by the foot pedals.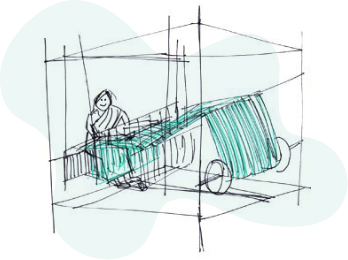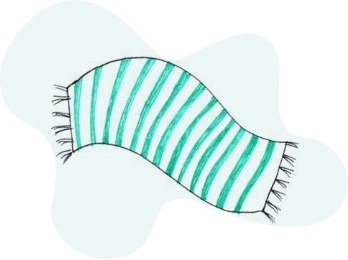 In a process that takes several days, finally one deceptively simple-looking is cut from the loom. tailored into home textiles or garments and enjoyed by everyone for years to come!
Pre-looming process: Washing the yarn prior to dyeing or weaving:
Spinning the yarn onto bobbins to be threaded onto the warp on the loom:
The two videos below were taken by the IBM CSC team that worked with us during February and Marchto assist us with our Fair Trade Certification process initiation. Read more about their visit on our blog.
Feature of our work at The Grommet, December 2015:
When students from DePaul University visited our studio at Kara Weaves:
A brief video of our work featured on The Grommet on August 15, 2010
Feature of our work at The Grommet, December 2015: